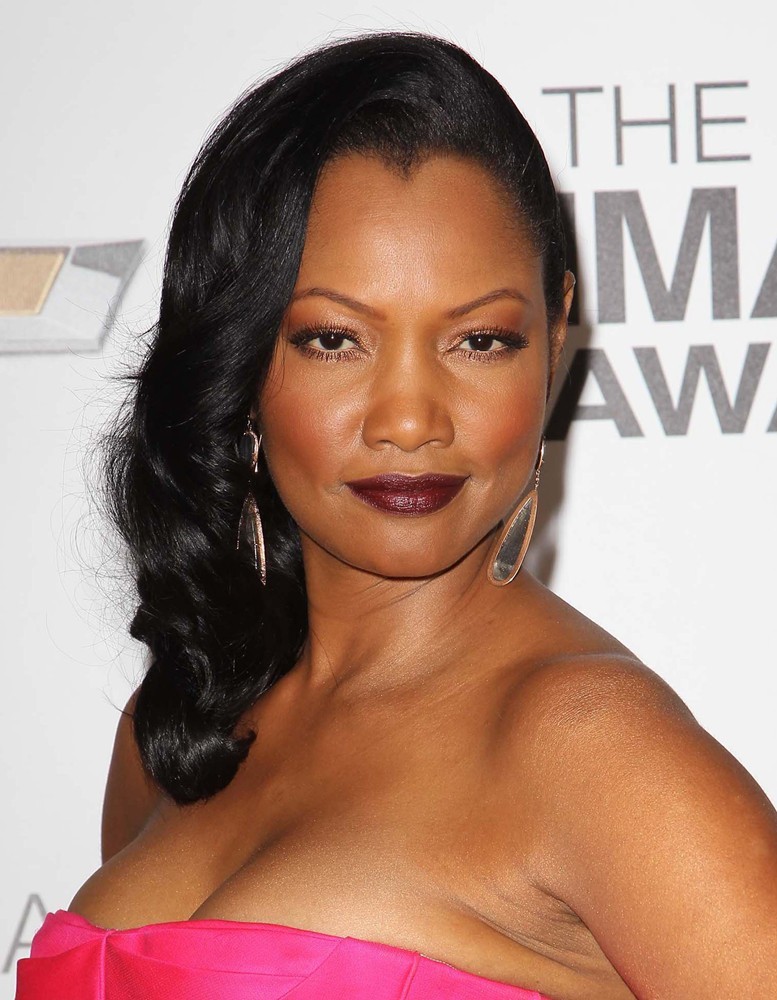 Garcelle Beauvais is a Haitian actress and former fashion model. She is best known for her roles as Francesca "Fancy" Monroe on The WB television sitcom, The Jamie Foxx Show, which ran from 1996 to 2001, and as Valerie Heywood on the ABC Crime drama, NYPD Blue.
Garcelle Beauvais was born on November 26, 1966 in Haiti, to Marie-Claire Beauvais, a nurse, and Axel Jean Pierre, a lawyer. After her parents divorced, Garcelle and her six elder siblings moved with their mother to the United States, first to Massachusetts, and later to Miami. At age seventeen, Garcelle Beauvais went to New York City to pursue a career as a fashion model, and she was signed with Ford Models and Irene Marie Models in Miami.
From 1996 to 2001, she co-starred in The Jamie Foxx Show as hotel employee Francesca "Fancy" Monroe and the love interest of Jamie King (Jamie Foxx). From 2001 to 2004, she played Assistant District Attorney Valerie Heywood and the love interest of Detective Baldwin Jones (Henry Simons) on NYPD Blue. In 2011 and 2012, she played a cheater on the TNT law drama Franklin & Bash.
In 2008, Garcelle launched her children's jewelry line called Petit Bijou.
Garcelle Beauvais married Daniel Saunders, a producer but the marriage ended in divorce. Garcelle and Producer Daniel Saunders had a son, Oliver Saunders, born in 1991.
On May 12, 2001 Garcelle Beauvais married Mike Nilon, an agent working for the Creative Artists Agency. They have twin sons, Jax Joseph and Jaid Thomas Nilon, born on October 18, 2007. Garcelle and Mike Nilon were officially divorced on April 1, 2011.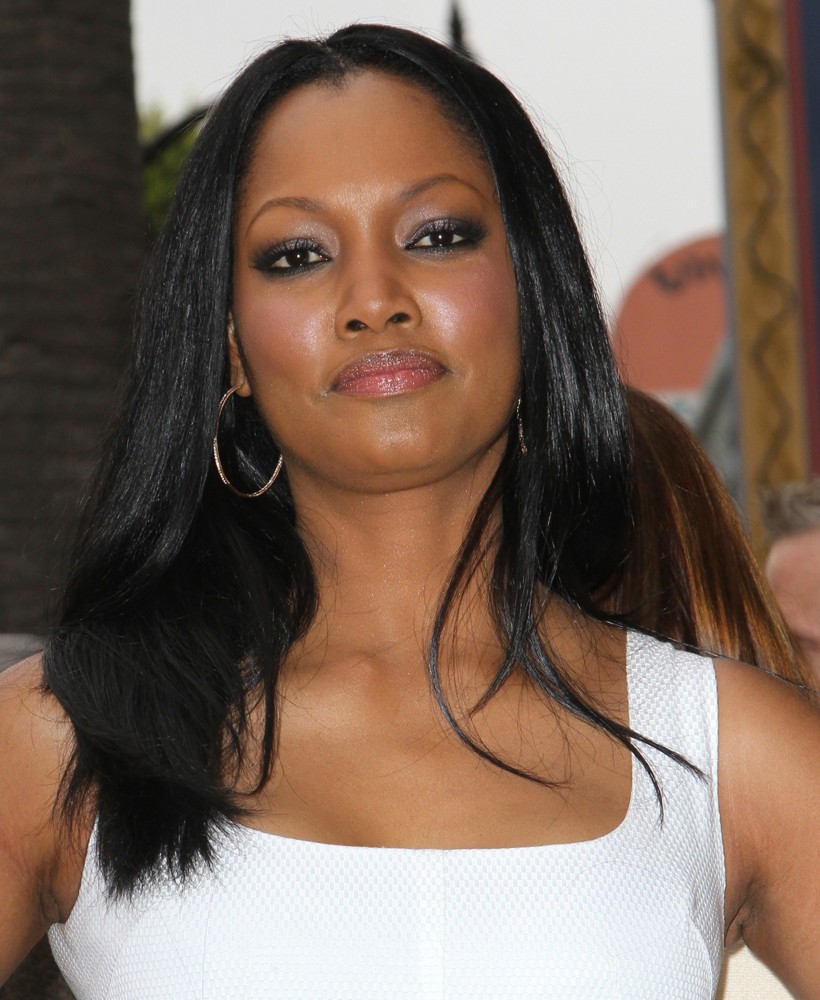 Garcelle Beauvais
Garcelle Beauvais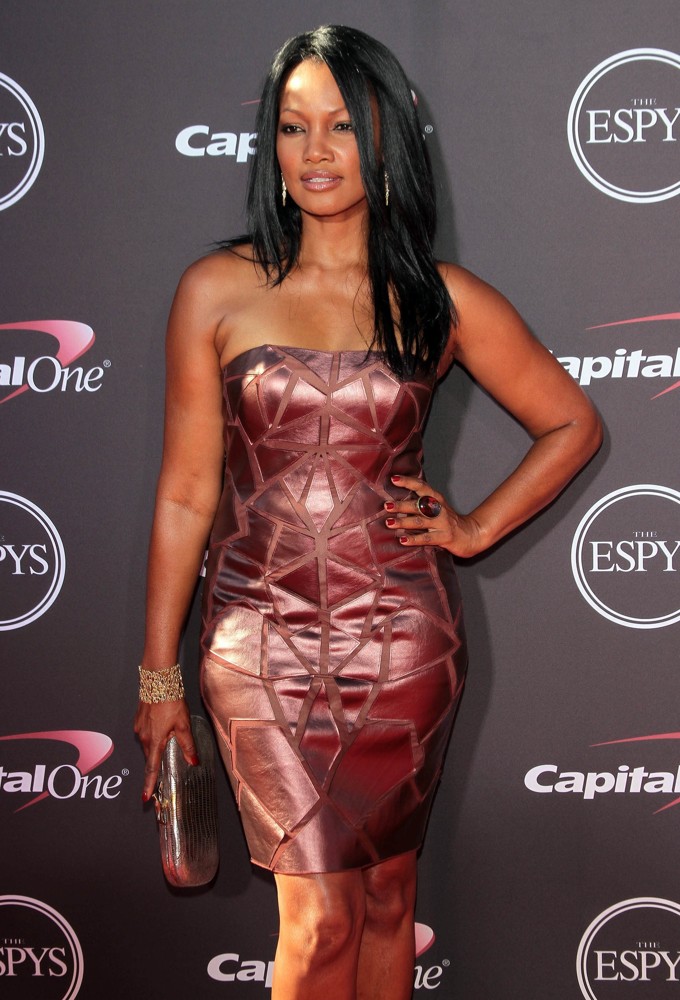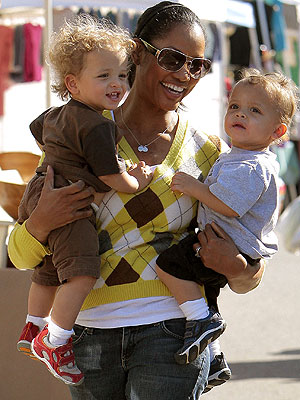 Garcelle Beauvais and her twin sons Jax Nilon (left) and Jaid Nilon (right)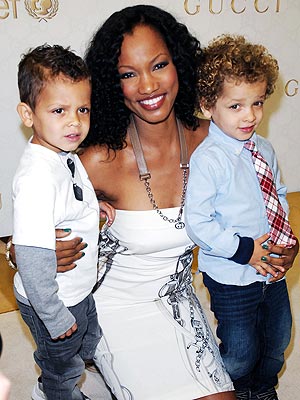 Garcelle Beauvais and her twin sons Jaid Nilon (left) and
Jax Nilon (right)
Garcelle Beauvais and her twin sons Jax Nilon (left) and Jaid Nilon (right)
Garcelle Beauvais and her twin sons Jax Nilon (left) and Jaid Nilon (right)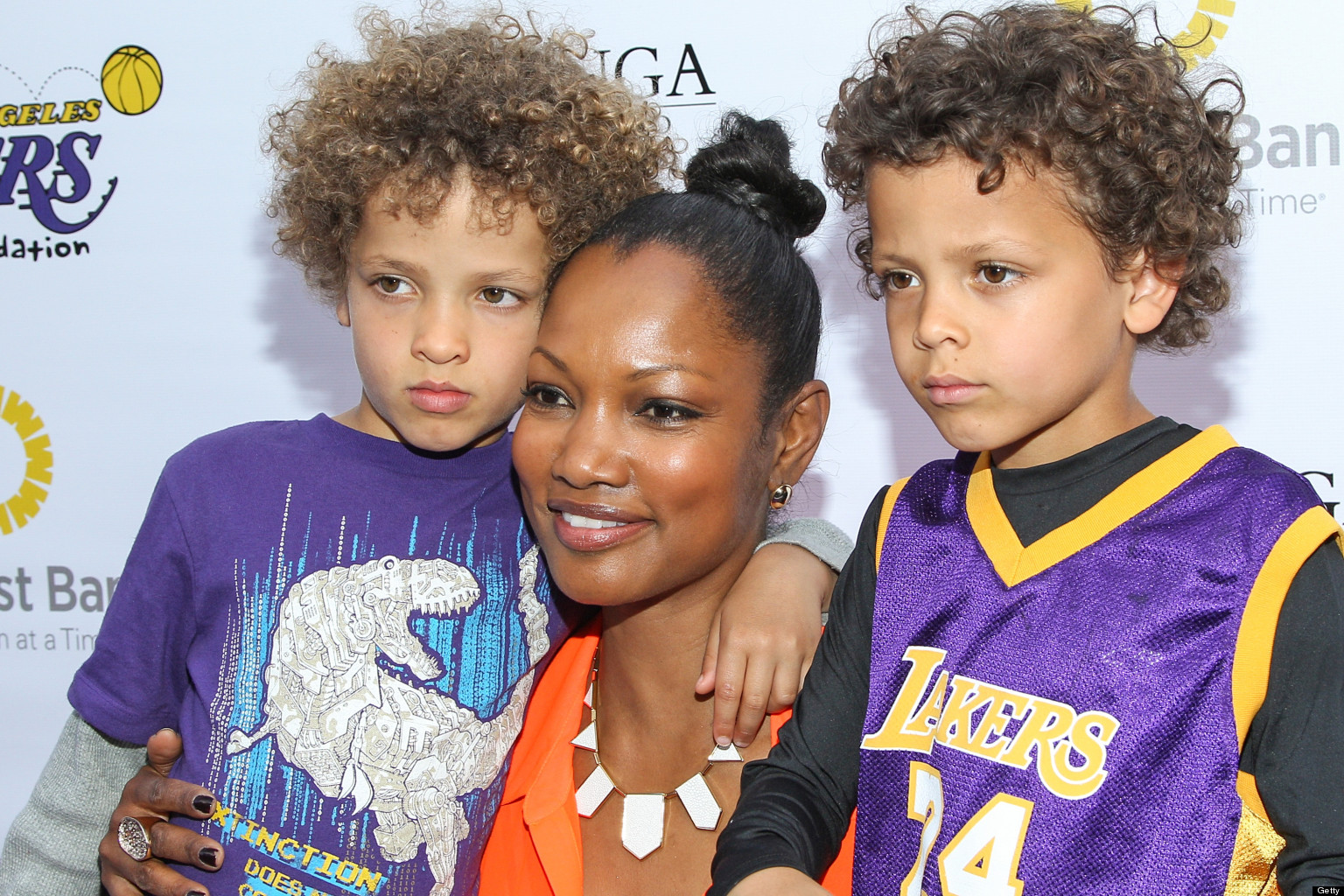 Garcelle Beauvais and her twin sons Jax Nilon (left) and Jaid Nilon (right)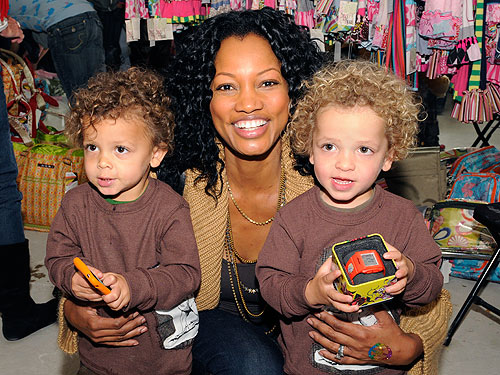 Garcelle Beauvais and her twin sons Jaid Nilon (left) and
Jax Nilon (right)
Garcelle Beauvais and her son Jax Nilon
Garcelle Beauvais and her twin sons Jax Nilon (left) and Jaid Nilon (right)
Garcelle Beauvais and her sons, Oliver Saunders, Jaid Nilon and
Jax Nilon
Garcelle Beauvais with her second ex-husband Mike Nilon and their twin sons Jax Nilon and Jaid Nilon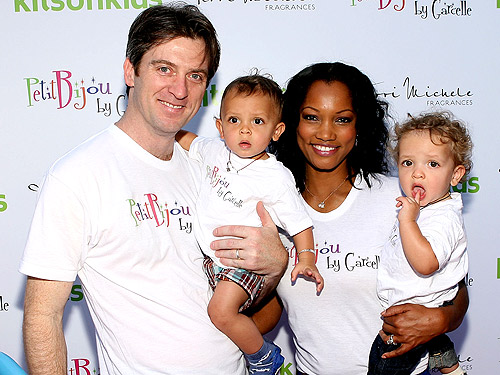 Garcelle Beauvais with her second ex-husband Mike Nilon and their twin sons Jax Nilon and Jaid Nilon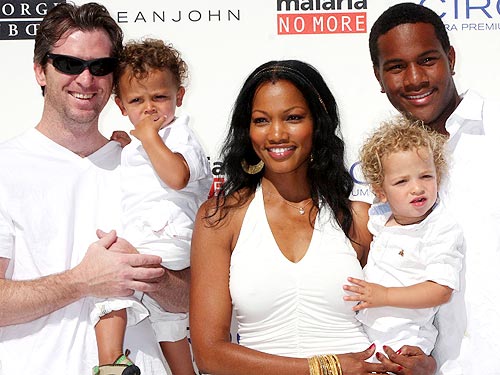 Garcelle Beauvais with her second ex-husband Mike Nilon and their twin sons Jax Nilon and Jaid Nilon, and Oliver Saunders (Garcelle's son from her first marriage)
Garcelle Beauvais with her second ex-husband Mike Nilon and their twin sons Jax Nilon and Jaid Nilon
Garcelle Beauvais with her second ex-husband Mike Nilon and their twin sons Jax Nilon and Jaid Nilon
Garcelle Beauvais and her sons Jaid (left) and Jax (right) and her niece
Garcelle Beauvais with her second ex-husband Mike Nilon
Garcelle Beauvais (left) and Halle Berry (right) with their Kids
Garcelle Beauvais (left) and Halle Berry (right) with their Kids
Garcelle Beauvais
Garcelle Beauvais
Garcelle Beauvais
Garcelle Beauvais