Eric Marlon Bishop, known professionally as Jamie Foxx is an American actor, stand-up comedian, singer-songwriter, musician, and talk radio host. He was born on December 13, 1967 in Terrell, Texas. He is the son of Louise Annette Talley Dixon and Darrel Bishop. Shortly after his birth, Jamie Foxx was adopted and raised by his mother's adoptive parents, Esther Marie (Nelson) a domestic worker and nursery operator, and Mark Talley, a yard worker. He has had little contact with his parents, who were not part of his upbringing. Jamie Foxx has two sisters, Deidra Dixon and Diondra Dixon, who has Down Syndrome.
As a teenager, he was a part-time pianist and choir leader in Terrell's New Hope Baptist Church, and had a strict Baptist upbringing.
Jamie Foxx began playing the piano when he was five years old. As a second grader, he was so talented in telling jokes that his teacher used him as a reward. If the class behaved, Jamie Foxx would tell them jokes.
Jamie Foxx attended Terrell High School, where he received top grades. After completing high school, Jamie Foxx received a scholarship to United States International University, where he studied classical music and composition. He made his film debut in the 1992 comedy Toys.
Jamie Foxx has two daughters, Corinne Bishop, born in 1994, and Annalise Bishop, born in August 2009.
Jamie Foxx and his daughter Corinne Bishop
Jamie Foxx and his daughter Corinne Bishop
Jamie Foxx and his daughter Corinne Bishop
Jamie Foxx with his sister Diondra Dixon
Jamie Foxx with his sister Diondra Dixon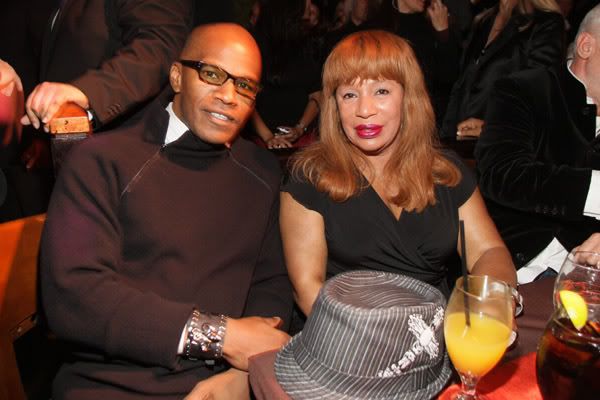 Jamie Foxx with his biological mother Louise Dixon
Jamie Foxx with his biological mother Louise Dixon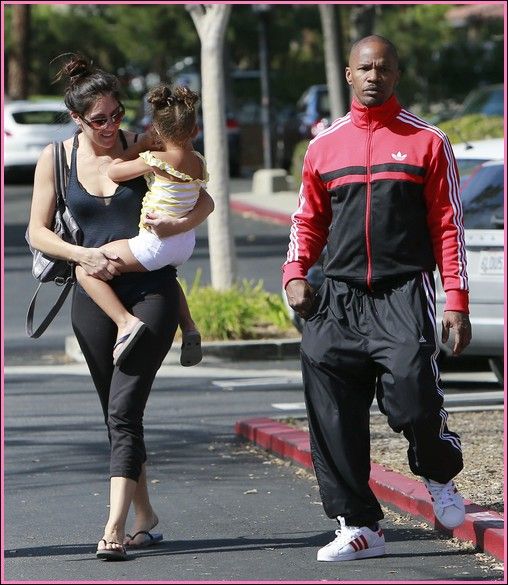 Jamie Foxx with his baby mama and their daughter Annalise Bishop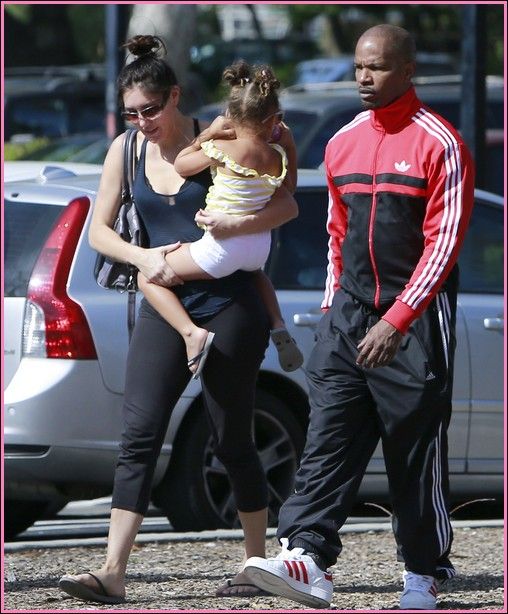 Jamie Foxx with his baby mama and their daughter Annalise Bishop
INTERVIEWS