Clarence Clyde Seedorf is a Dutch former footballer who is currently the manager of A.C Milan. He was born on 1st of April 1976 in Paramaribo, Suriname. He began his career at the age of 6 in the youth ranks of his local amateur sides VV AS '80 and Real Almere, before being discovered and recruited to the ranks of nearby Dutch Giants AFC Ajax, by "Urgent Scoutingteam".
Clarence Seedorf is the first player to have won the Champions League four times and with three different clubs - Ajax in 1995, Real Madrid in 1998 and A.C Milan in 2003 and 2007.
Clarence Seedorf is married to Luviana Seedorf and they have four children.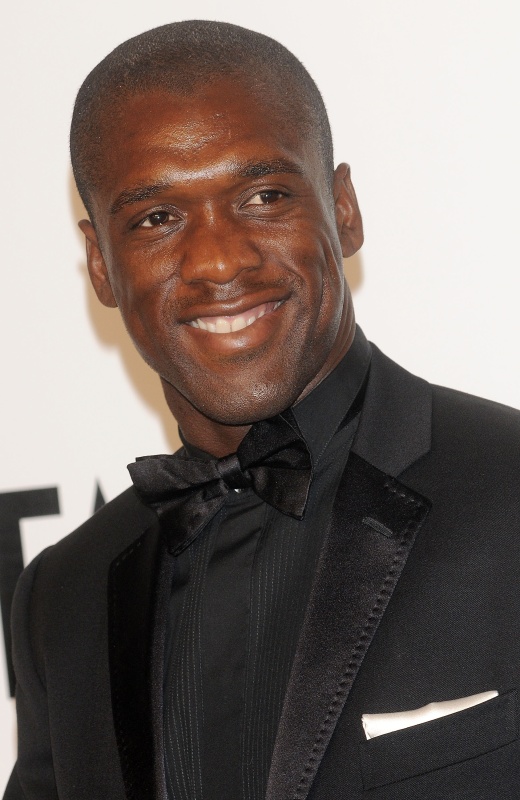 Clarence Seedorf and his wife Luviana Seedorf
Clarence Seedorf and his wife Luviana Seedorf
Clarence Seedorf and his wife Luviana Seedorf
Clarence Seedorf and his wife Luviana Seedorf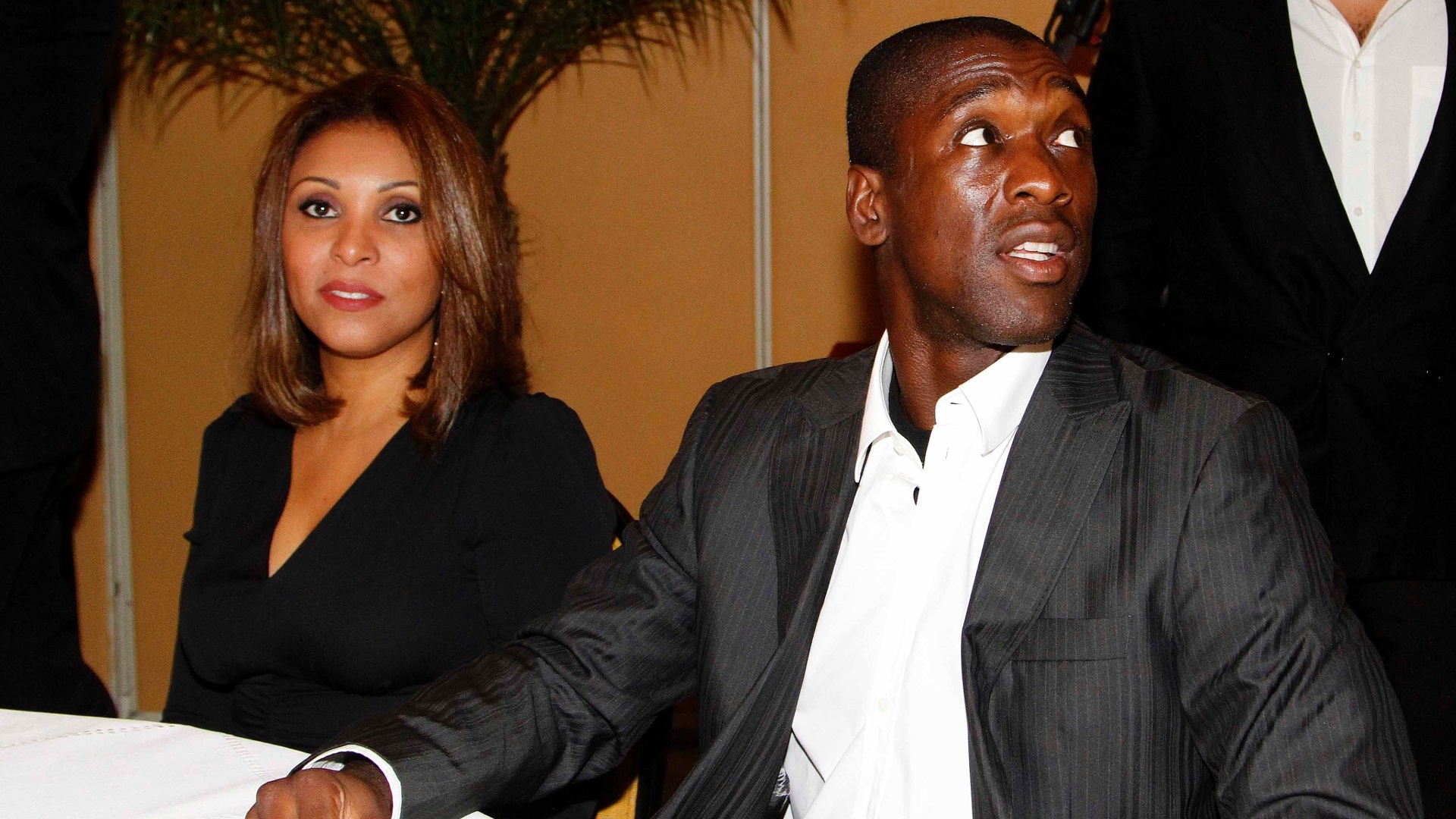 Clarence Seedorf and his wife Luviana Seedorf
Clarence Seedorf and his wife Luviana Seedorf
Clarence Seedorf and his wife Luviana Seedorf
Clarence Seedorf and his wife Luviana Seedorf
Clarence Seedorf and his wife Luviana Seedorf
Clarence Seedorf and his wife Luviana Seedorf with their children
Clarence Seedorf and his wife Luviana Seedorf with their children
Clarence Seedorf with his children