Monica Denise Brown popularly known as Monica is an American singer, songwriter, producer and occasional actress. She was born on October 24, 1980, in Atlanta, Georgia, USA. She is the only daughter of Marilyn Best, a former church singer and Delta Air Lines customer service representative, and M.C. "Billy" Arnold Jr., a mechanic working for an Atlanta freight Company.
Monica has a younger brother Montez born in 1983, half brother Jermond Grant on her father's side, and two maternal half-brothers, Tron and Cypress.
Monica released her debut album Miss Thang in 1995. It sold 1.5 million in the US. In 1998 Monica's second album "The Boy is Mine" earned her major international chart success. Monica also ventured into acting, with a supporting role in Boys and Girls (2000), and starring roles in television film Love Song (2000).
Monica has sold more than 20 million albums worldwide, including over six million units in the United States alone.
Monica became the first artist to top the US Billboard Hot R&B/Hip-Hop songs chart in the 1990s, 2000s and 2010s. In 2010, Billboard listed her at number 24 on its list of the Top 50 R&B and Hip Hop Artists of the past 25 years.
Monica became engaged to rapper Rodney "Rocko" Hill, a former real estate manager on Christmas Eve 2007. Monica and Rodney Hill separated in October 2009.
Monica was married to Shannon Brown in 2010.
Monica has three children; two sons with rapper and a former real estate manager Rodney "Rocko" Hill, and a daughter with her husband Shannon Brown.
Her first son named Rodney Hill III was born on May 21 2005 and her second son named Romelo Montez Hill after her younger brother was born on January 8, 2008.
Monica has won several awards including 5 Billboard Music Awards and 4 Grammy Awards.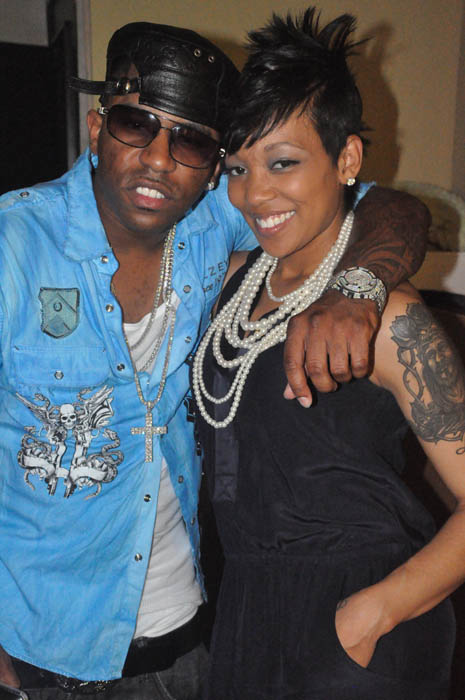 Monica and her ex-fiance Rodney Hill "Rocko"
Monica and her ex-fiance Rodney Hill "Rocko" and their son
Monica (left) and Keyshia Cole (right)
Monica and her husband Shannon Brown
Monica and her husband Shannon Brown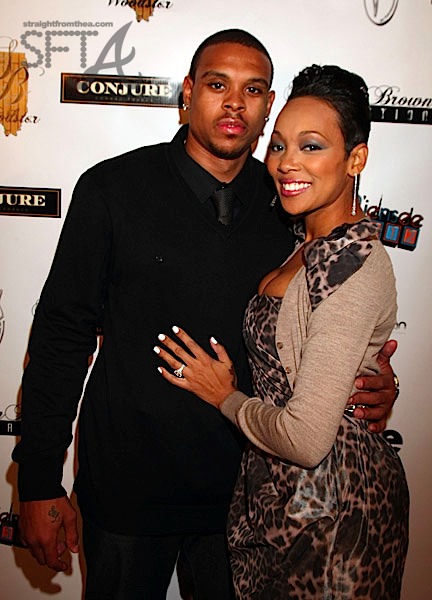 Monica and her husband Shannon Brown
Monica and her husband Shannon Brown
Monica and her husband Shannon Brown
Monica and her husband Shannon Brown
Monica and her sons; Rodney Hill III "Rocko" (left) and Romelo Montez Hill (right)