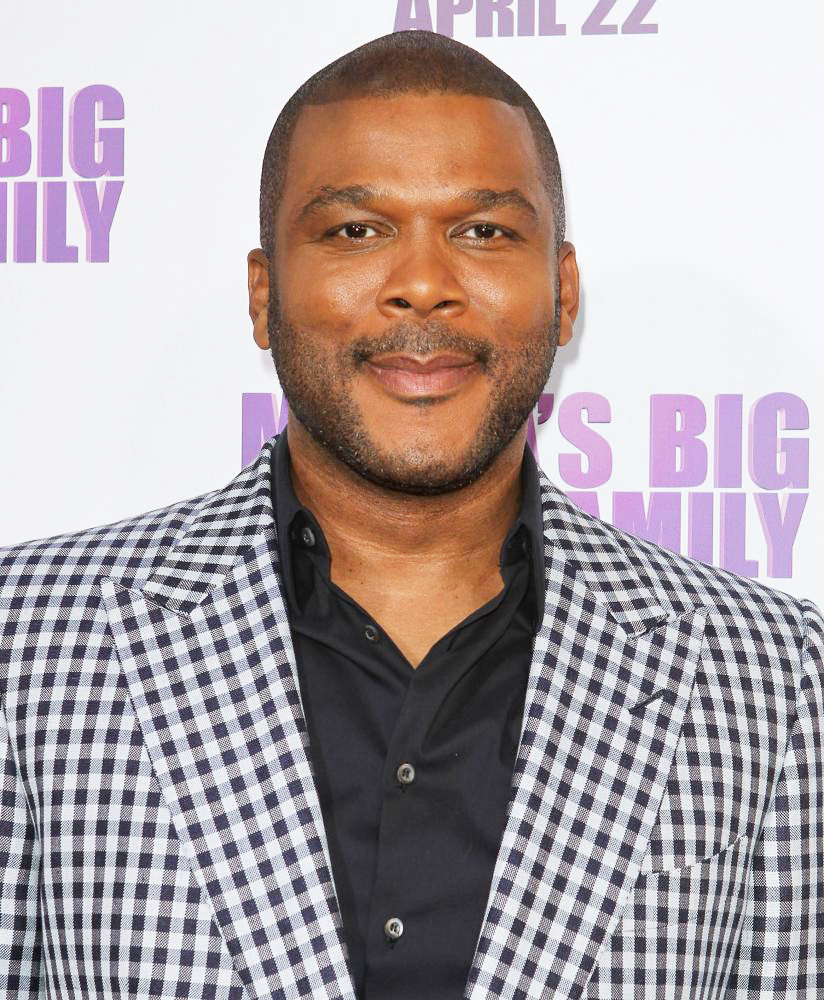 Tyler Perry is an American actor, director, screenwriter, playwright, producer, author, and songwriter, specializing in the gospel genre. He was born on September 13, 1969 in New Orleans, Louisiana. He is the son of Willie Maxine Perry and Emmitt Perry, Sr., a carpenter. He has three siblings.
Tyler Perry wrote and produced many stage plays during the 1990s and early 2000s. He has also created several television shows, his most successful of which is Tyler Perry's House of Payne.
As of 2014 he is unmarried. He lives and works in Southwest Atlanta where he operates the Tyler Perry movies and TV studios.