Jean Pierre better known by his stage name Kidumu is a Burundian musician. He was born on the 28th of October in the year 1974, in the Northern town of Bujumbura, Kinama in Burundi.
He involved himself in the music industry as a drummer when he was only ten years old in 1984. In 1986, he joined the Imvumero Band which was his first music band where he worked for six years 1986 – 1992. He later joined the Imboneza Band in the year 1992 – 1993, which was owned by the then ruling party UPRONA. In 1994, he launched his own band called Electric Power, which lasted for only a year due to the war in Burundi. Due to the political instability in Burundi, he ran from his country to Kenya in 1995 to continue with his talent. He joined the Hot Rod Band in Kenya in which he worked with until the year 2003. He formed his own band, the Boda Boda Band in 2004 which he still runs to date.
Kidumu released his first Album known as Yaramenje in 2000. In 2003 he released his second Album called Shamba.
Kidumu is married to Francine and they have five children, Afande, Chrispin, Grace, Naomi and Natalie.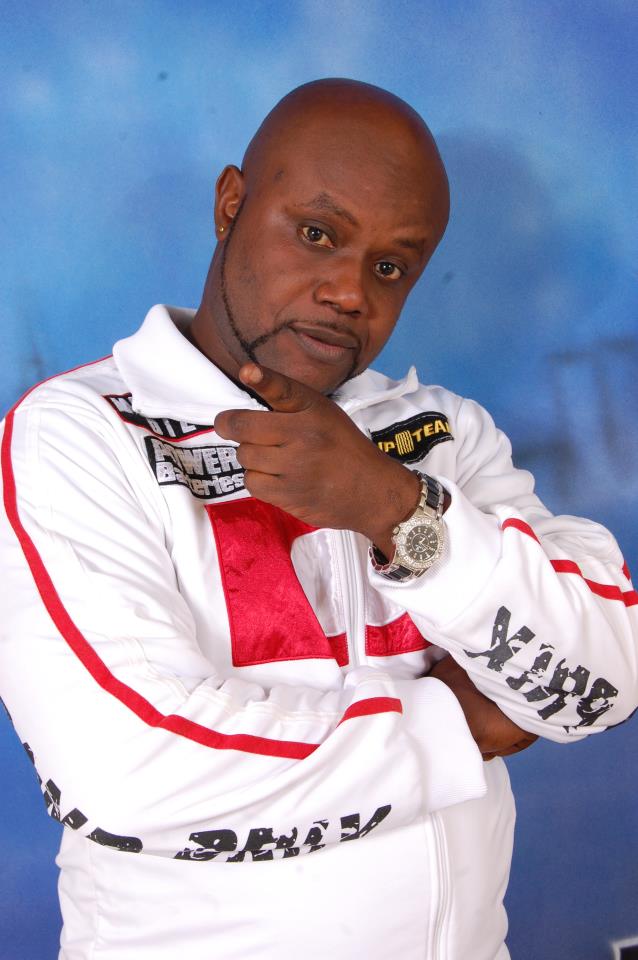 Nitafanya - Kidumu & Lady Jay Dee (Tanzania)
Haturudi Nyuma - Juliana Kanyomozi ft Kidumu